"I got my hearing back today, and I feel like a winner!"
Getting your hearing back is powerful. Experience the thrill of reconnecting to the world around you.
What's air got to do with it?
The most essential part of hearing is air molecules. We live in an ocean of air molecules packed densely together all around us. Unseen to the naked eye, we breathe them in and out, exchanging gases within the molecules. Sound is actually created when air molecules bump into one other which you perceive with your eardrums. Clap your hands together, and you disturb the molecules. The harder or softer you clap corresponds directly with how loud or quiet the sound of your clapping. Pretty amazing, right? There's more to the story, and this is just the beginning…
Start your better hearing journey below.
Welcome to the magical world of the unseen:
The world of better hearing.
Dealing with hearing loss is difficult, confusing, and even embarrassing. You've got questions and Chris has answers.
But guess what?
Hearing aids are cool! Yes, you heard me right, hearing aids! They reconnect you to the world around you. They get your mind working again and help you live a fuller life; improving your relationships with family, friends, and nature. Getting your hearing back is wonderful!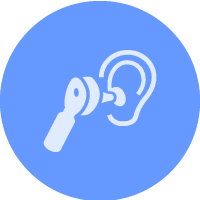 Comprehensive Auditory Evaluations
Dr. Chris provides a step-by-step plan of action ensuring complete, customized coverage of your unique needs.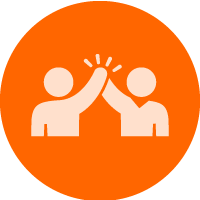 Friendly & Courteous Service
Dover Audiology is a safe place to ask questions and learn about yourself and your hearing from someone who genuinely cares.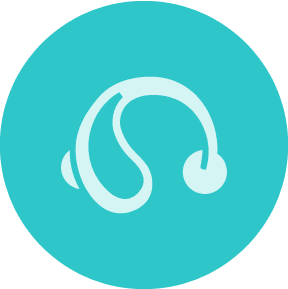 Free Hearing Aid Trials
If you need them, with the care and respect you deserve, Dr. Chris will send you on a journey to rediscover the world of better hearing.
Testimonials
Happy Patients
"Very knowledgeable and accommodating. Never was rushed for time and offered added advice to make the whole experience a true success. Thank you Chris for all you have done to make my hearing so much better!"
–Martine Young
"I couldn't have asked for better service, and now I can hear perfectly."
-Lori Anderson, Dover
"I am amazed by the little things that I now can hear such as the ticking of a battery operated clock in the kitchen – I didn't know it made any noise."
–Cornell McLellan
"My husband Dick goes to Chris and he is very happy with the service that he gets from him. He is very accommodating. "
–Janet Sylvester
"GREAT! THE BEST!"
–Henry Babcock
"Friendly, professional, and and amazing person. He was very knowledgeable about my hearing, what I needed, and why."
–Wendy Graves
Affiliations
We're proud to be affiliated with these professional organizations.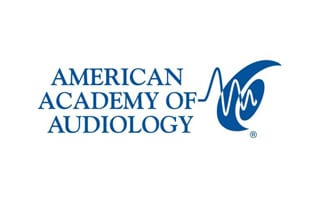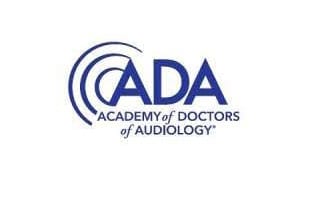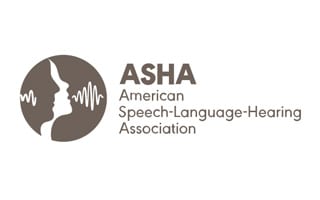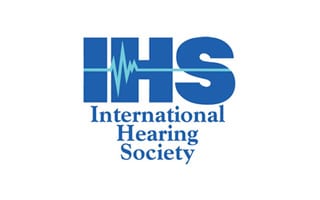 Get in touch
If you have questions regarding any of our services or would like to schedule an appointment, fill out the form below and someone from our office will contact you at our earliest convenience.
Free online hearing screening
Take your hearing seriously! Complete our quick survey to assess your hearing health needs today!