Sound Check
Want to evaluate the status of your hearing organs? Take our hearing test and find out if it makes sense for you to schedule a visit to Dover Audiology.
How well do I hear?
Take this free online hearing test to pinpoint your hearing challenges. By testing your ability to hear messages in noisy environments and high frequency sounds, we can determine whether or not you should schedule a visit with us.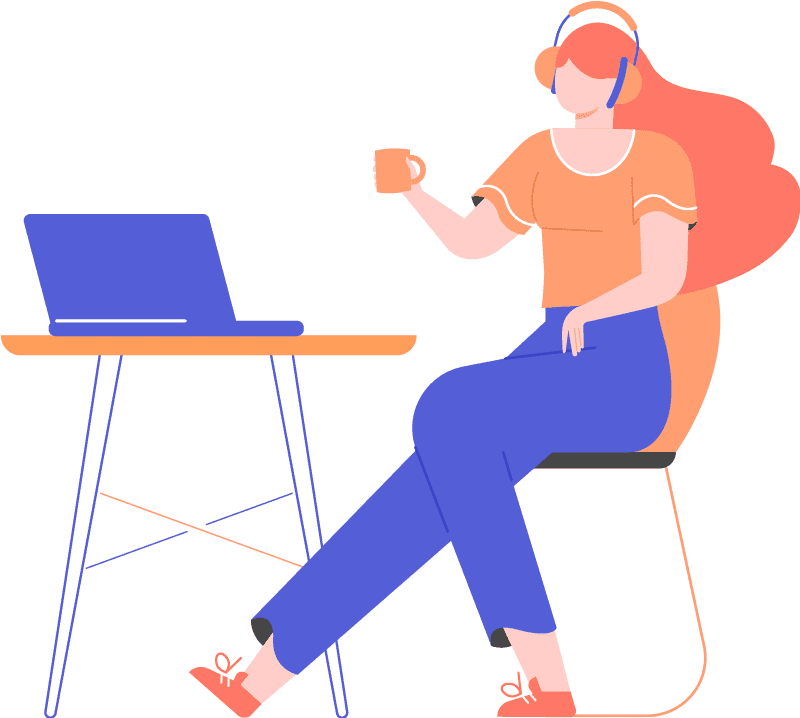 Get in touch
If you have questions regarding any of our services or would like to schedule an appointment, fill out the form below and someone from our office will contact you at our earliest convenience.
Free online hearing screening
Take your hearing seriously! Complete our quick survey to assess your hearing health needs today!